Cap Caramel Brush Dots
Caramel colored cotton cap with black print. This cap is a stylish addition to your kid's outfit. Not sure about the size? Measure your childs head so you're sure the cap isn't too small.
Available in five sizes:
62/68: 43 cm
74/80: 46 cm
86/92: 49 cm
98/104: 52 cm
XS: 55 cm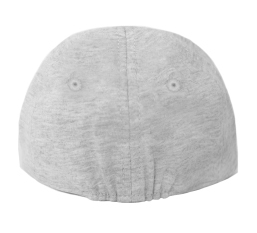 In the back there is an elastic band for the comfort of your kid.