Twinning The Dad / The Mom and The Kid
Twinning set for father / mother and son / daughter.
All caps can also be ordered separately, so you can add a separate cap dad / the mom of the kid to your order.
The small cap is made of soft cotton.
The cap is printed with premium matt flex foil.
Children's cap is available in five sizes:
62/68: 43 cm
74/80: 46 cm
86/92: 49 cm
98/104: 51 cm
XS: 55 cm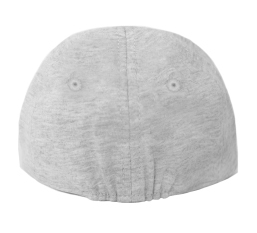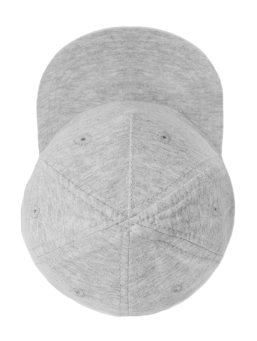 The grown up cap is One Size, and adjustable so that it always fits. Only available in black.
In the back there is an elastic band for the comfort of your kid.
The grown up cap is made of 100% Acryl.