Twinning Legend
Twinning set for father and son.
The caps are made of soft cotton.
The cap is printed with premium matt flex foil.
Children's cap is available in five sizes:
62/68: 43 cm
74/80: 46 cm
86/92: 49 cm
98/104: 51 cm
XS: 55 cm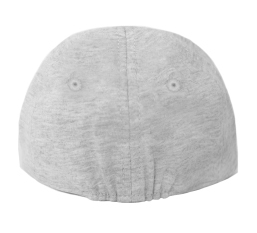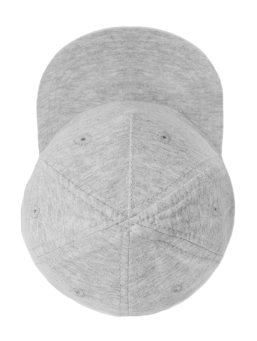 The grown up cap is One Size, and adjustable so that it always fits.
In the back there is an elastic band for the comfort of your kid.